INTERIOR STYLIST | HOME STAGING
Lisa is an interior stylist
specializing in home staging.
Racing through several careers that include communications, public relations and photo styling, led Lisa to a 17 year career working in the wardrobe
department, in film & television.
Lisa has turned her passion for beautifully designed, functional houses and interiors into a home staging business. While a creative eye and masterful organization are her strengths, her professional experience has also honed her management skills including the important understanding of deadlines.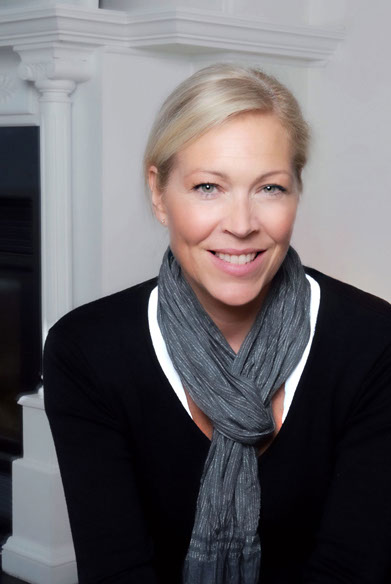 ©2013 All images original, property of Lisa Arnsby and cannot be used without permission. All rights reserved. Site by Creation Hotcomb Design